Our team at Central Washington Pediatric Dentistry is excited to meet you and your family! We are committed to providing gentle, fun pediatric dentistry in Yakima, Washington. Contact us today to schedule your child's appointment with our friendly dentists!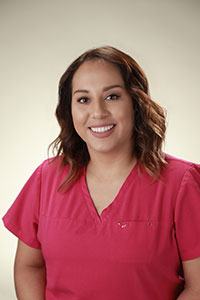 Claudia Jimenez – Administrative Coordinator
Claudia has been with our practice since 2016, and in her time with us she has become a valued member of our team, both by our staff and our patients. She believes that the key to the success seen by Central Washington Pediatric Dentistry is in treating patients like family. Claudia has a husband of 16 years and a 14-year-old daughter. She has fun shopping and spending time with her daughter.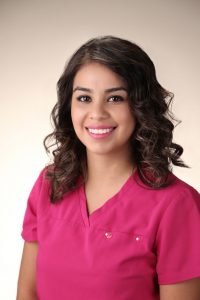 Mindy Martinez – Registered Dental Assistant
Mindy has been one of our dental assistants for over 3 years. She graduated from Eisenhower High School in 2007 and completed her dental assistant program through Farm Workers Clinic in 2009. Mindy loves our team and appreciates how close we are—like a family. Every day, she goes to work to have fun! Mindy has a passion for working with kids. She met Dr. Neal in 2009 during her dental assistant program, and has worked with him ever since. Mindy is married to her best friend and has a toddler, Lea. Her hobbies include yoga, going to the movies, and playing and singing with Lea.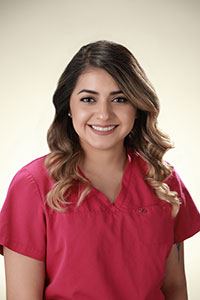 Kimberly Jimenez – Registered Dental Assistant
Kimberly graduated from Yakima Valley Tech's dental assisting program in 2013. Some of her favorite parts of being a dental assistant are working in a friendly environment with our team and giving her all to help our patients. She enjoys spending time with her daughter, 4-year-old Leilany, and family.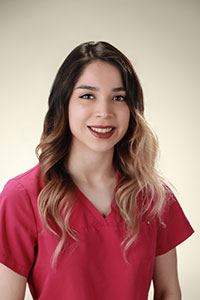 Maribel Covarrubias – Registered Dental Assistant
Maribel loves educating patients on cavities and oral health. Her ability to connect with patients helps her answer questions and encourage the development of good dental hygiene habits. Maribel went to Davis High School and graduated from Charter College. She loves family time, spending time outdoors, and shopping.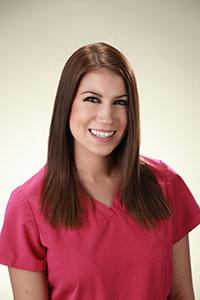 Kiele Ackerman – Registered Dental Assistant
Kiele finished her training at the Central Washington School of Dental Assisting in 2015 and has been with us for one year and three months. She thrives when working with children, helping them to have fun and exciting visits. In her free time, Kiele likes being outdoors, travelling, and going to the beach with her dog.